Are you tired of data protection solutions that create work and stress, instead of eliminating risk?  Maybe you've lived with some of the big-name Cloud backup solutions only to be disappointed by the performance impact.  Or maybe your tired of dealing with a consultant that implemented something for you, only to find that every time you check-in you find failed jobs.  Or maybe you're tired of the the costs associated with rolling your own solution.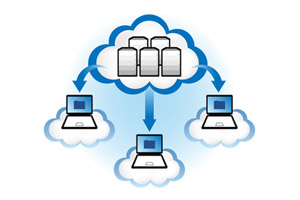 What if you could switch to an industry standard agent-based solution that keeps your servers responsive, is bullet-proof reliable, and that painlessly replicates to a Cloud that spans two continents?  What if this Cloud relied on standard hardware from EMC and Dell, lived in real datacenters, managed by real IT resources with an average of 15 years of experience?  And what if this solution actually worked with everything that's important to you… SQL servers, Exchange servers, Mailboxes, File shares, and more… with zero license compliance fear?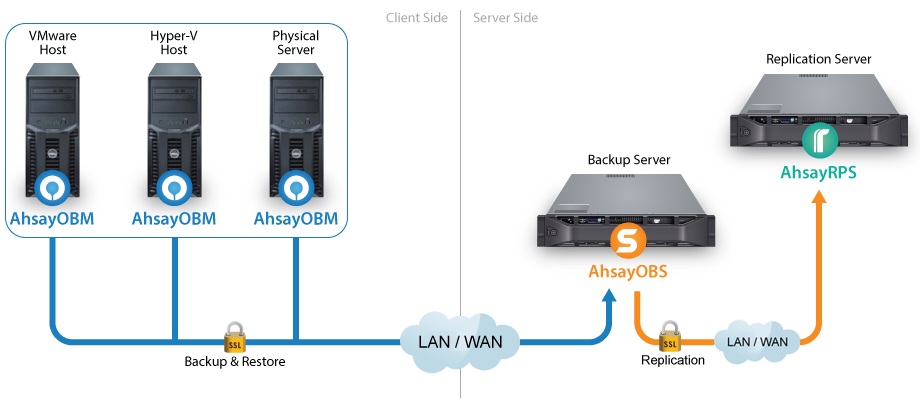 Our Cloud Backup was built specifically for businesses and individuals that need something bullet-proof reliable, that just works, and frees you up to focus on creating value instead managing risk. 
…Now you can with the StackAccel Cloud Backup
Continuous Data Protection.  Syncing uploads as file change occur in near real-time.

Multi-Platform Support.  Windows Server (32-bit, 64- bit), XP/Vista/7 (32-bit and 64-bit), Linux, Solaris, Apple Mac OS X 10.4 – all included.  At no cost.

Reporting to you.  Want to monitor your own jobs?  No problem.  We have extensive reporting functionality.  Want us to monitor them for you?  We can do that too (at a small cost).

Global Redundancy – Secured.  With multiple data centers geographically distributed across the United States and Europe, you can choose which continent to trust, and know that replication will happen automatically within that Continent – zero touch for you.  All Encrypted using a 256bit RSA key on the client, and secured in transit to our Cloud via SSL.

Retention Policy.  Have a compliance need, or retention requirement?  Set it and forget it.  You can design specific retention intervals spanning up to years.  Concerned about cost?  Combine Continuous Data Protection locally with off-site replication.

Subscriptions?  Never… this service is month-to-month.  If it ceases to be useful, turn it off at any time.